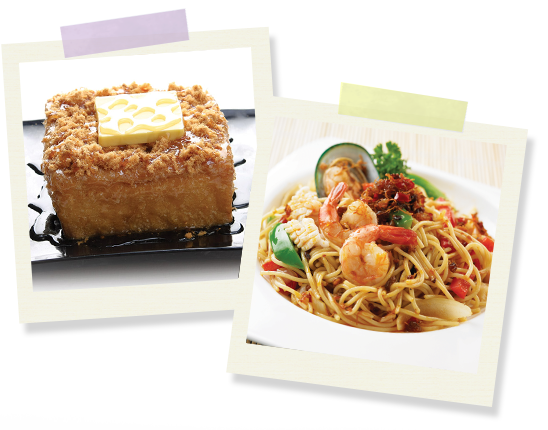 Streats is a happiness destination!
Streats serves popular Hong Kong, Macau, Indonesian and asian street food! Indulge wide array of menu from traditional dim sum, noodles, pasta and palatable Asian fanfares in our halal-certified restaurant.
We celebrate life's little pleasures, friendly smiles, quirky ideas, fun ambience and of course, anytime good food. So, bring your friends and loved ones to experience an awesome and enjoyable dining experience ever!